Lyrics
Erdogan reminded Sweden and Finland about the conditions for NATO membership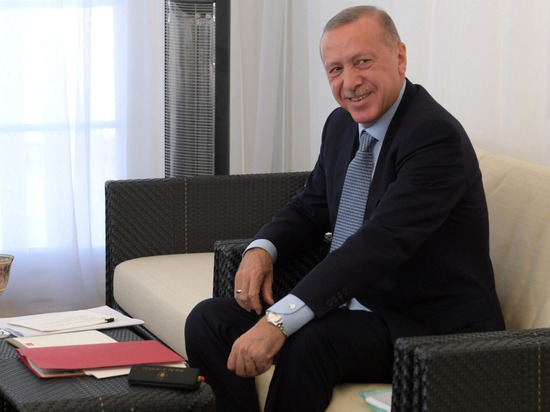 According to Turkish President Recep Tayyip Erdogan, Ankara will not make any concessions and will not support NATO membership of Sweden and Finland, until they fulfill their previously assumed obligations to combat terrorism.
The Turkish leader recalled that the memorandum signed in Madrid at the NATO summit is just an invitation to the alliance, and he told all his colleagues in the military bloc about this . If the authorities in Sweden and Finland do not change their attitude towards the Kurdistan Workers' Party (PKK) and its offshoots, the Turkish parliament will not approve the protocol on joining the alliance of the Nordic countries.
"Until they stop supporting terrorist organizations, they Turkey should not be expected to have a positive attitude towards their membership in NATO. Let no one expect concessions from us on this issue," Erdogan said on TRT.